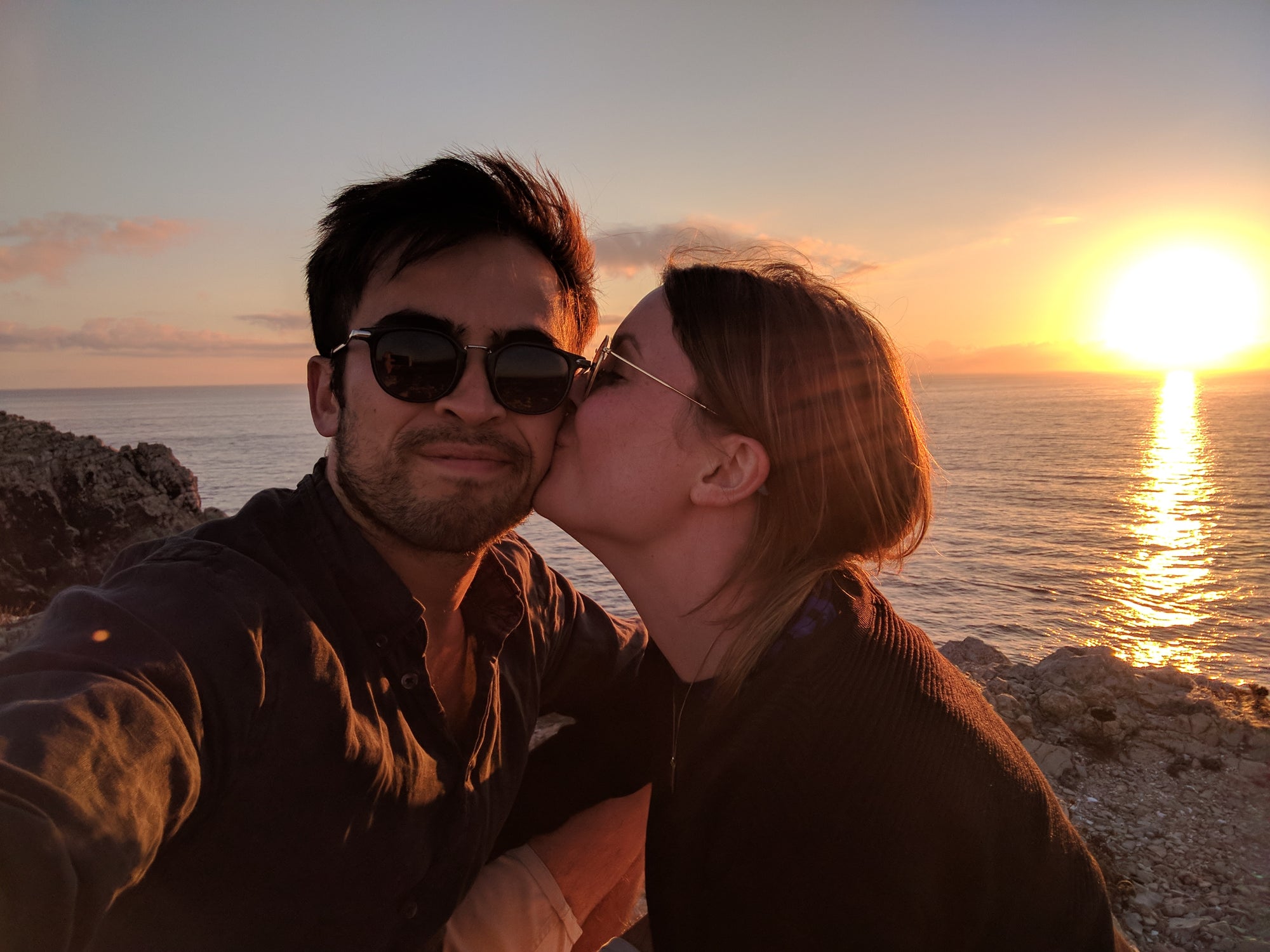 Love Stories — Rosie & Michael
Rosie & Michael's Love Story  ❤️
In this second instalment of our Black Finch Love Stories Series, Rosie and Michael have graciously shared some images of their time together along with a few words on their beautifully planned surprise proposal...
How did your love story start?
"My good friend Bebe was moving overseas and Rosie took her place at her flat. Bebe introduced her to me at her farewell and instructed her to "look after me" while she was gone. We hit it off from there." 
When did you know you had found the one?

"When all my friends fell in love with her. When she would encourage me to stay out on a night out, even though she was keen to go home. The way she consistently greeted me with the same excitement day after day when I got home from work."
How did the proposal go down?
"We hosted a housewarming party, Dark Mofo themed – with local and interstate friends in attendance. I convinced Rosie to make a thank you speech half-way through. I took the mic off her and made a speech of my own and dropped the knee in front of fifty revellers. Fortunately, she said yes 😊"
Congratulations Michael and Rosie, it was such a pleasure creating your amazing engagement ring. We wish you the best always. 
Love Davina, Raymond and the Black Finch team.