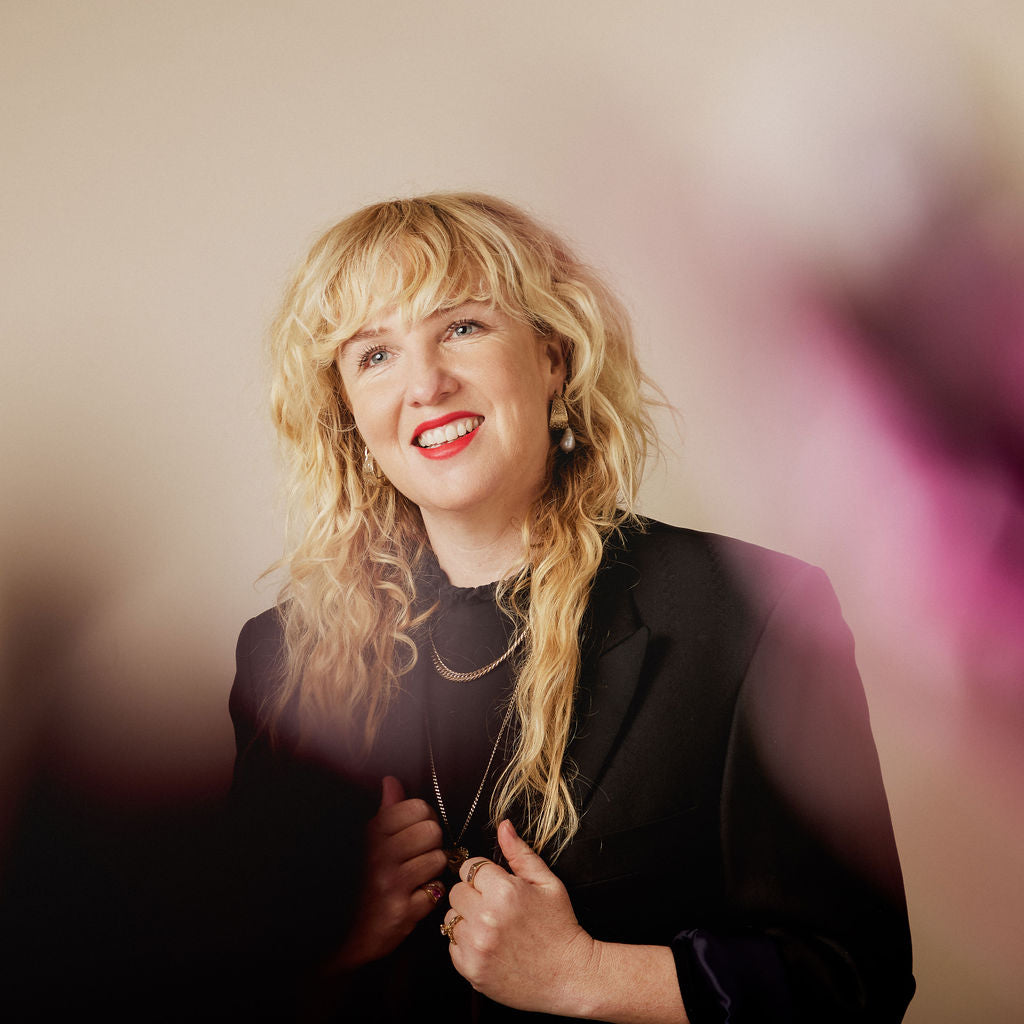 Artist at Work — Davina
Get to know our Creative Director, Designer and Owner Davina...
What do you love the most about working at Black Finch?
The privilege of working with rare and exquisite materials is spellbinding. Once I've recovered from looking at all our precious gem collections and client orders each morning, I look up to see the most talented and warm-hearted bunch of people who work tirelessly to realise the dreams of our clients.

What are you passionate about?
My problem is I'm passionate about a million things! I love, love, love painting at the moment, but closely follow and consume literature, and of course sustainability is never far from my mind as we problem solve our way into the future.

What did you study?
I've studied at many visual art institutions like RMIT and VCA, and completed courses directly with makers, which is a brilliant way to learn. I ran Lupa, an independent fashion label for 17 years before joining Raymond full-time at Black Finch.


 
Tell us a fun fact about yourself.
I have worked in many mediums and am currently obsessed with painting – I love getting lost in colour fields. I also have a collection of ceramic vessels I am working on. Painting and sculpture in particularly have informed my jewellery practice, working three dimensionally and exploring the wild selection of colours that natural gemstones offer.
What's your favourite quote?
"If the house looks dirty, buy another bunch of flowers, is my advice"
—  Margaret Olley
Find out more about us
here
.