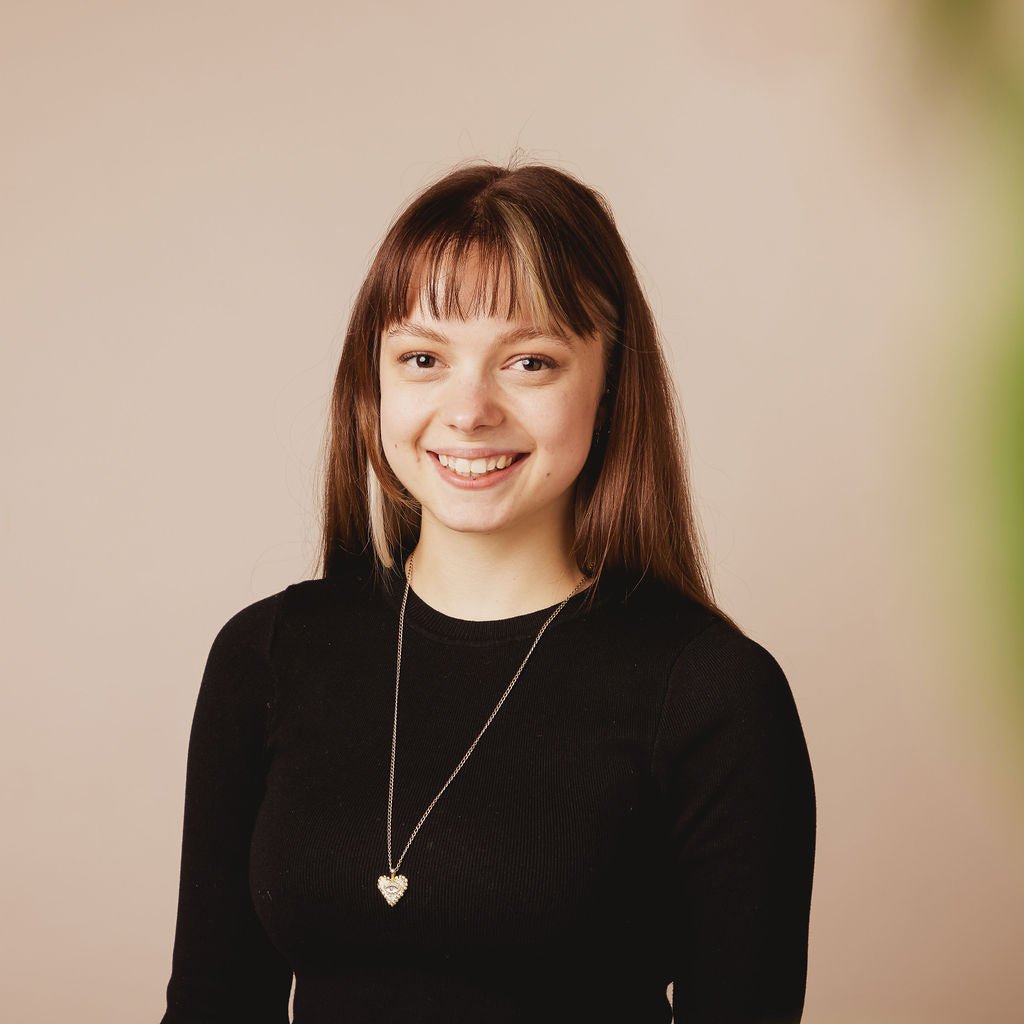 Artist at Work — Tori
Get to know our Stock Production Assistant Tori
What do you love the most about working at Black Finch?
I love that I'm a part of such a creative, passionate and inspiring team of individuals. There is so much magic involved in jewellery and the ability to capture a special moment in our time, in a tangible piece of art that will surpass our lifetime is so special!
What are you passionate about?
Exploring our human experience through creative outlets. I love exteriorising my internal world through movement, sound and making.
What did you study?
I have a Diploma and an Advanced Diploma of Object and Jewellery Design with Melbourne Polytechnic.
Tell us a fun fact about yourself.
My record for most dumplings eaten in one sitting is 47. 
Tori's favourite quote…
"Energy cannot be created or destroyed, it can only be changed from one form to another."
— Albert Einstein 


Find out more about us here.