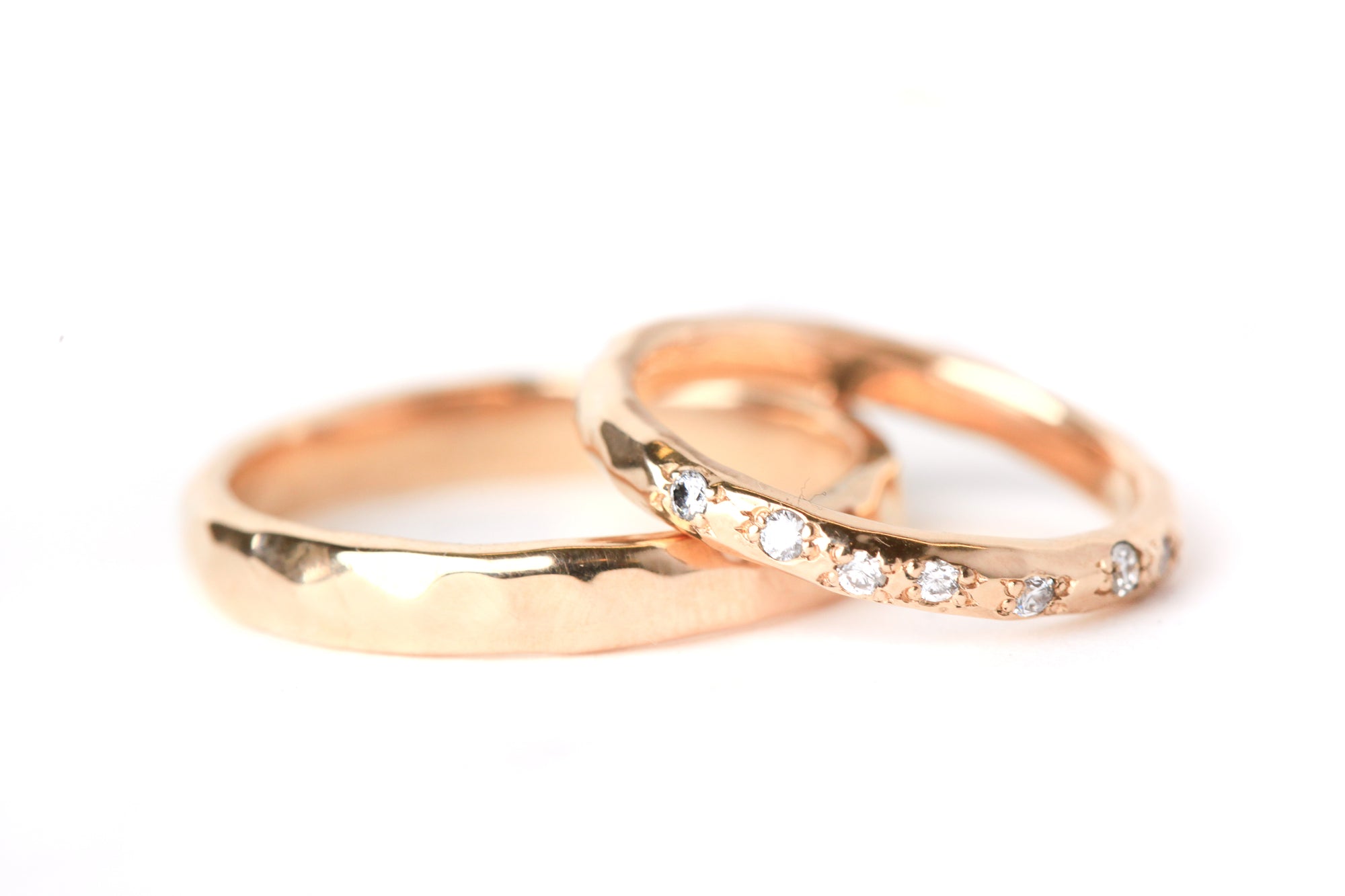 Gold is Forever
Sustainability and ethics are present in every little decision we make at Black Finch. This is why we proudly design our jewellery using 100% recycled gold, supplied for us by Melbourne-based refinery Siltech. 
For millennia, humans have mined gold to create timeless ornamental objects and jewellery. This precious metal, however, is a limited resource and often mined with harmful environmental consequences. Therefore, alternatives to industrial gold mining, such as recycled post-consumer gold, are readily becoming the ethical approach to jewellery production. 
We often hear diamonds are forever, but so is gold; it does not oxidize or corrode, unlike other metals. These special characteristics allow gold to retain its value regardless of when it was mined. 
Gold holds a unique place in history, and, due to its durability, it often became a symbol of immortality and power in many ancient cultures. Yet, today, industry favours disposable, seasonal pieces with a capped life. We, however, believe jewellery should transmute the raw materials into more than an aesthetic, and into a story itself. 
By turning to recycled gold, we can ensure we are doing our part to reduce the environmental impact of gold mining and make important strides towards circularity.
Read more about Black Finch's sustainable business practises here