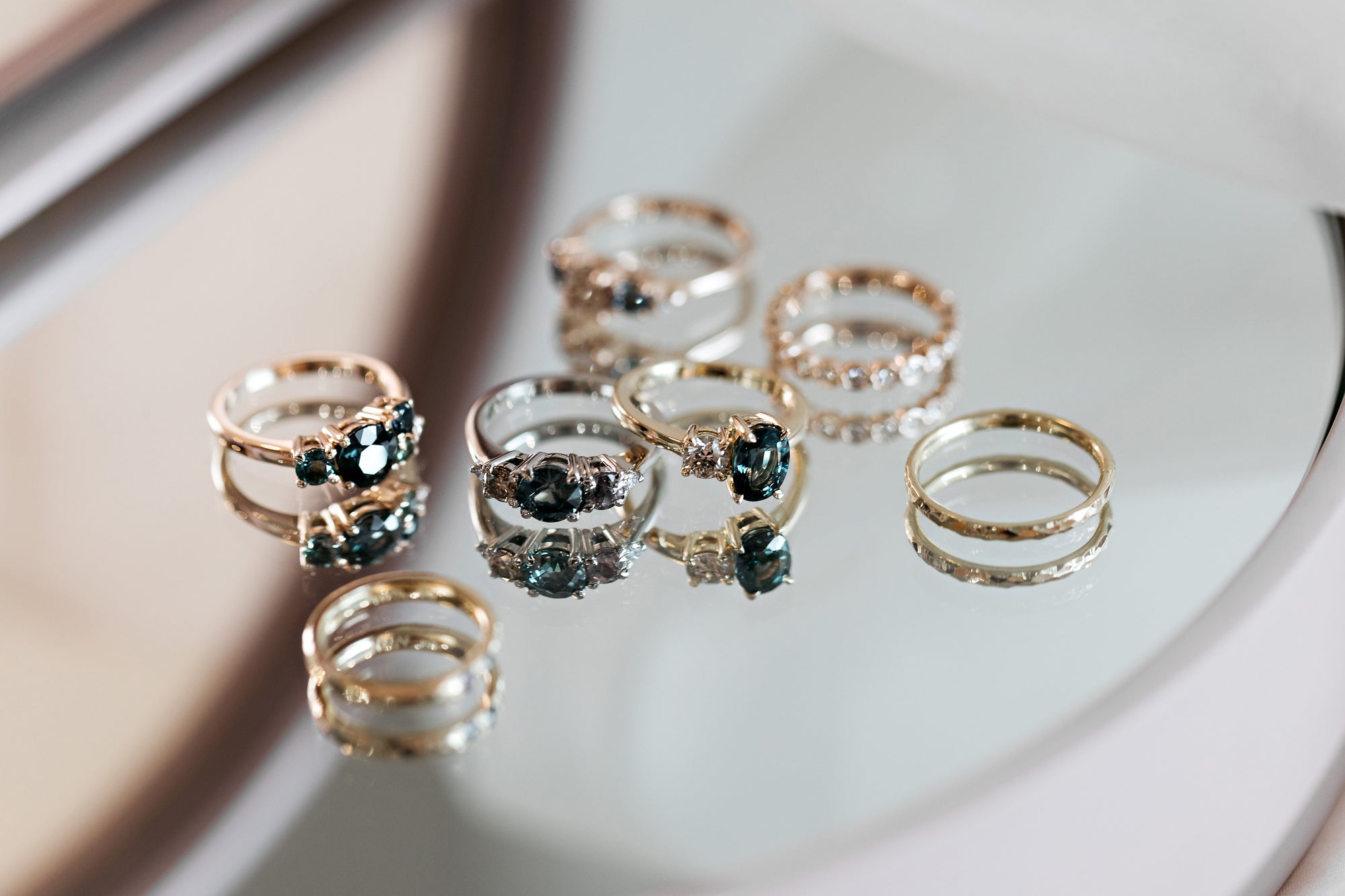 Design Consultations... Davina talks through the Black Finch Custom process
Black Finch Custom
Our passion is transmuting the power of your story into a custom designed treasure, crafted for a lifetime.  
You are the dreamer, we the dream-weavers.
At your personalised design consultation we will guide you through the process of selecting from our collections of responsibly sourced gems, choosing your metal and harnessing these raw materials, shaping them with our design expertise to create your forever ring..
We are excited to be going on this voyage of the heart with you. 
Watch below to find out more...