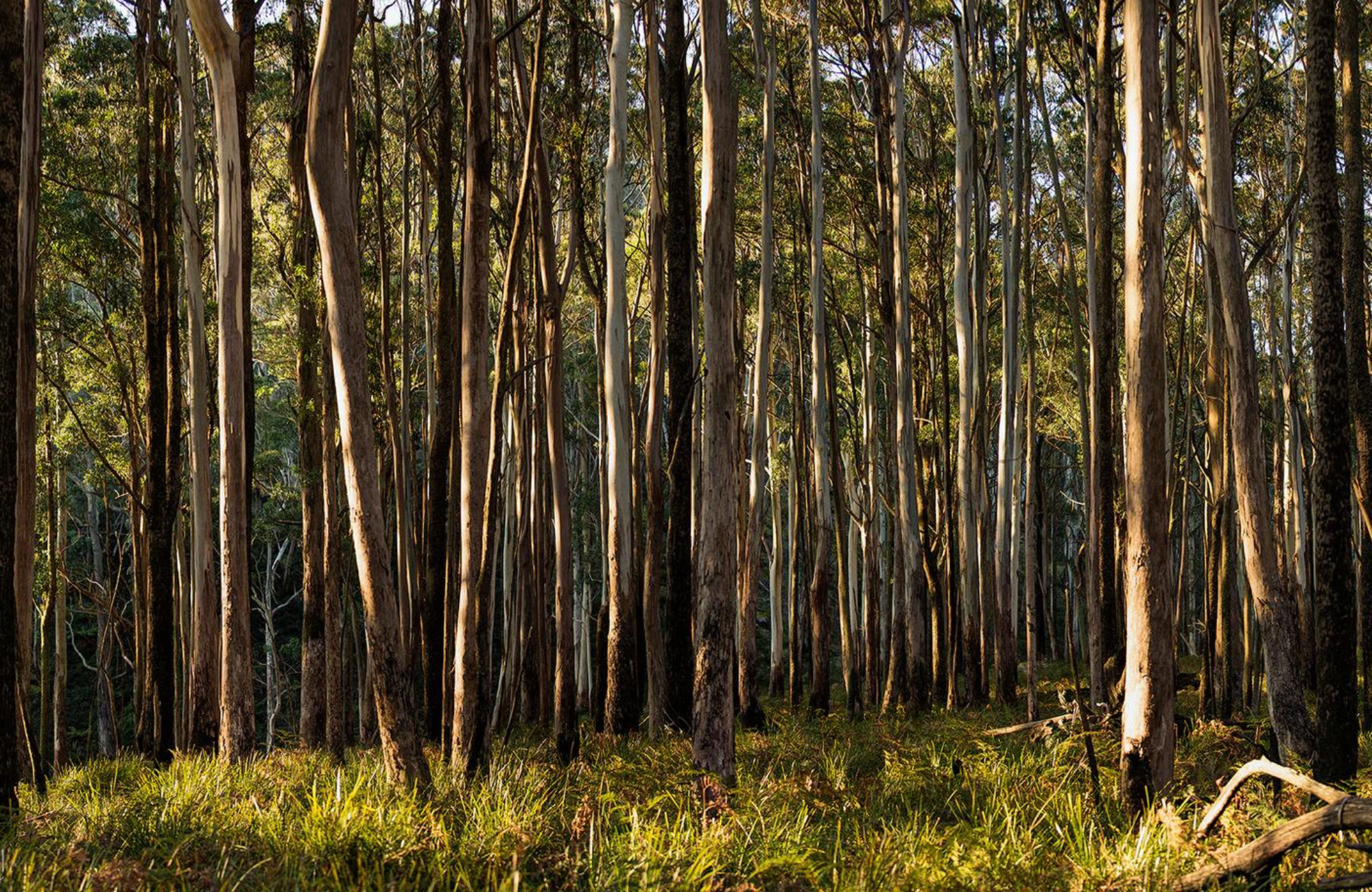 Legacy of Love
At Black Finch, we want more than our jewellery to last forever. This is why we have partnered with Fifteen Trees, an Australian company who helps individuals and organisations plant trees across Australia. Since the beginning of our partnership, we have proudly planted over 1200 trees, with our ultimate goal to plant one million trees. 
Every day, we see the devastating effects of climate change on our precious living planet, and so, we have pledged to move past outdated industry practices. We  craft our pieces with 100% recycled refined gold and ethically sourced gemstones. With the help of Fifteen Trees we are also planting a tree for every piece of jewellery purchased.
The trees we plant will absorb tonnes of carbon over their lifetime and provide a vital habitat for Australia's wildlife and ecosystem. This is our promise to do everything in our power to ensure the well-being of the planet and its inhabitants. This is our Legacy of Love...