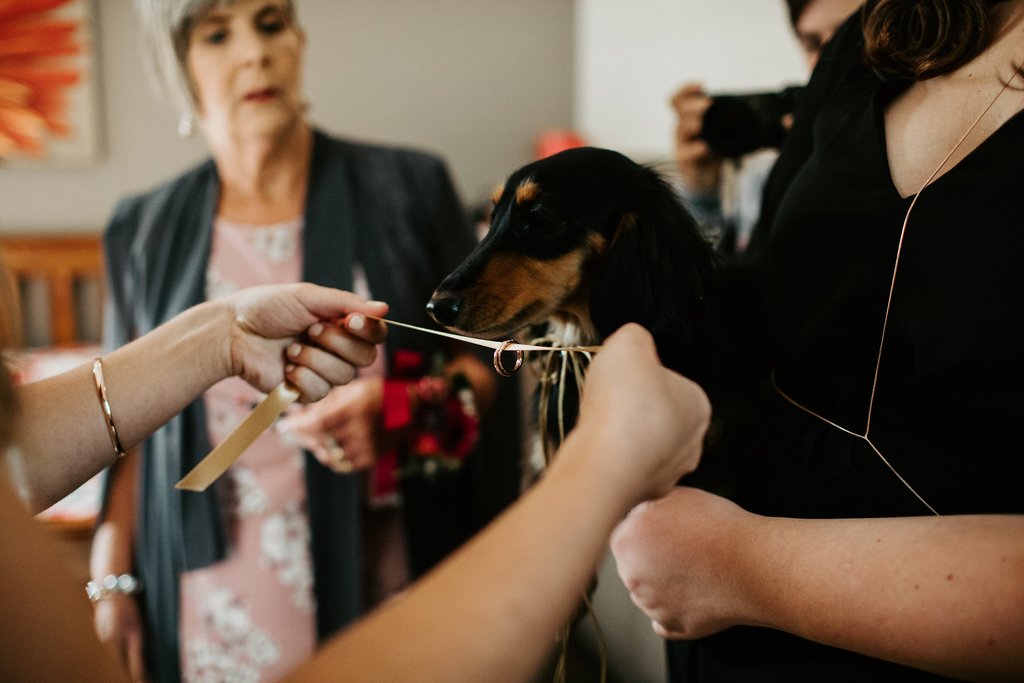 CAN YOUR FAITHFUL HOUND SMELL GOLD?
BILLIE DID! NO, REALLY.....
Have you ever heard of Geozoology? There is a resurgence of interest in using the canine's gift for a scent for detecting a variety of minerals underground including gold and diamond ore. A Swedish geologist called Peter Burgman is expanding on work begun in Russia, Finland and Sweden in the 1970's, so next time your pooch starts digging and sniffing....follow their nose! 
.......
We can't quite smell gold but Jasmine is in the air with a hint of summer and the holiday season.
We are excited to meet you and make you something imbued with your individual story.
Custom Sun Dial Ring. Rose-cut diamond - set under the rose-cut is a smaller brilliant-cut diamond designed to provide more scintillation through the window of the rose-cut - yep double diamond! Surrounded by mixed round champagne and cognac diamonds.
Another custom beauty. Pink mixed sapphire and champagne diamond ring designed to fit around our clients existing engagement ring. Set in 18ct yellow gold.
18ct rose gold custom ring with champagne, white diamonds, and cognac diamonds. Click through to our bookings page if you would like to make a time to visit us in the studio
here
xx