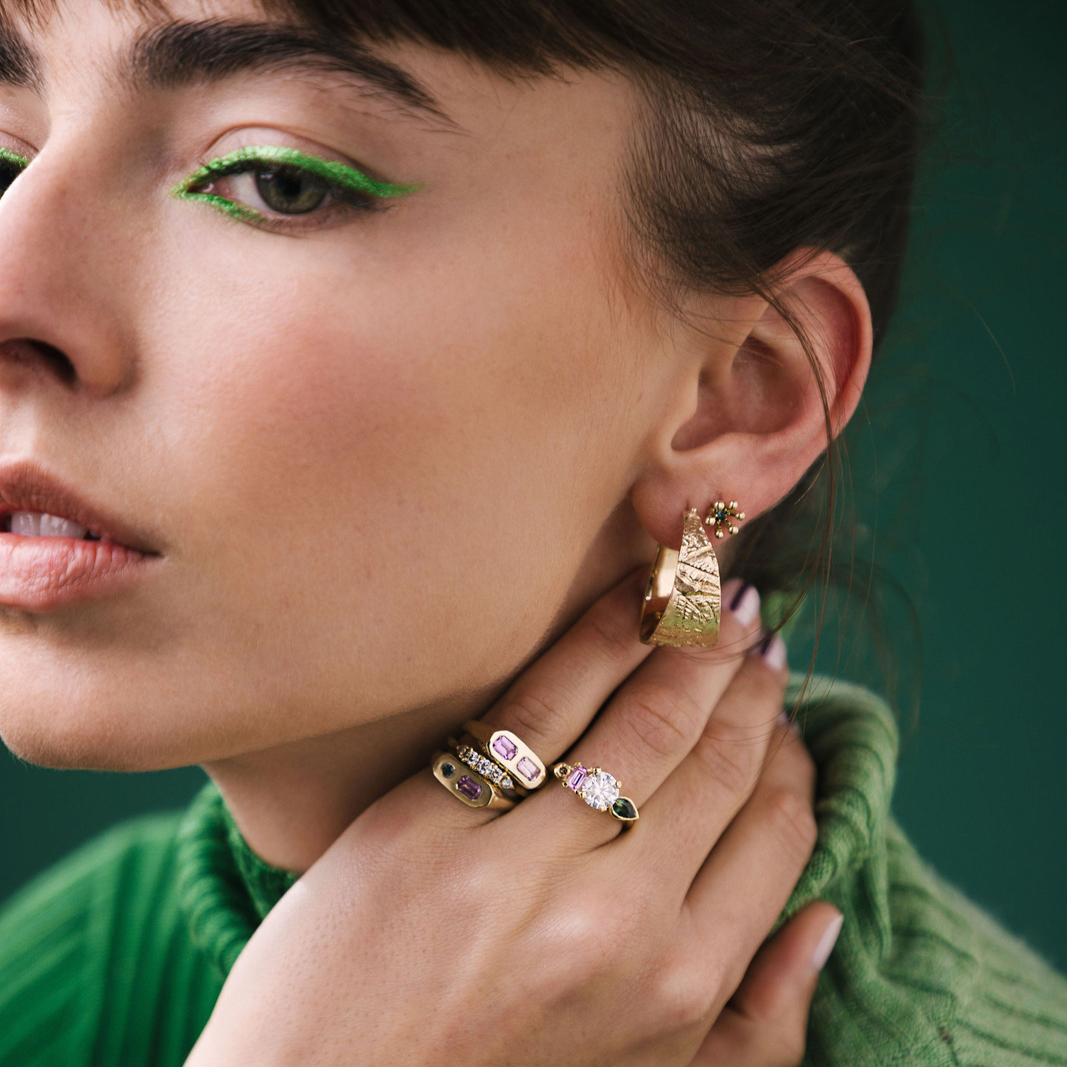 Featured in Hello May — 20 Jewellery Designers to Follow on Instagram
20 Jewellery Designers to Follow on Instagram
A huge thank you to our friends at Hello May for featuring us in 20 Jewellery Designers to Follow on Instagram in September 2022.
"Dopamine dressing fiends, this is THE feed for you. Refreshing vibrant pops of colour adorn the
Black Finch
 grid – a nod to their unique contemporary creations, which are honestly better described as wearable art than anything else."
"Crafting stunning pieces out of Melbourne for the past 15 years, directors Davina and Raymond are all about sustainable practices, ethical sourcing of precious stones and metals, and exciting design, which you can treat your peepers to over on their 'gram."
"Along with ready-to-ship engagement rings and wedding bands, 
Black Finch
 can custom-craft your own v spesh bling – plus they have a jaw-dropping collection of earrings, necklaces, bracelets and other fine jewellery to jazz you up."
Words by: Alix Nicholson
Explore Everyday Fine Jewellery