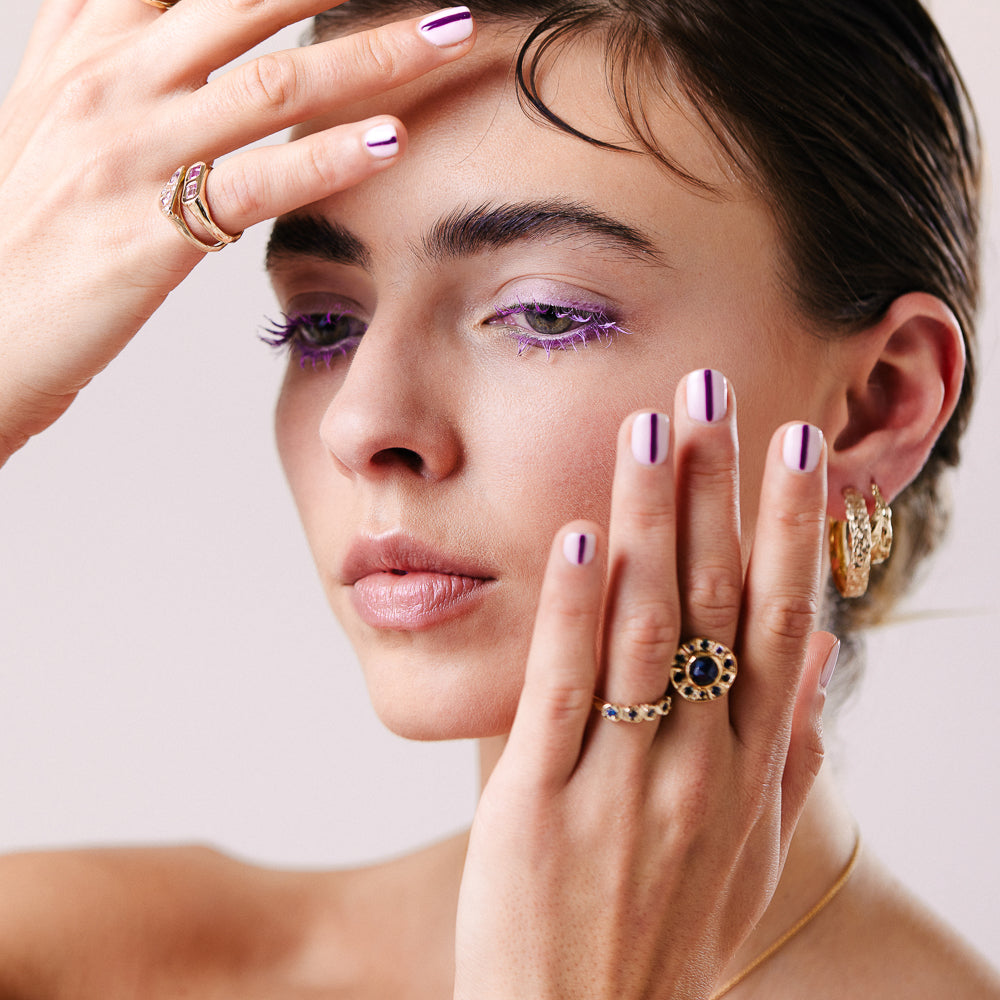 Featured in VOGUE Australia
VOGUE X Black Finch Jewellery
"For this Melbourne-based fine jewellery studio, contemporary luxury comes first"  
We are so thrilled to be featured in VOGUE Australia. Have a peek below at some of our favourite highlights from the editorial. 
 
"Bold, wearable accessories that balance luxury and uniqueness come few and far in between—but at Black Finch Jewellery, every design manages to do just that."
VOGUE Australia on Black Finch Jewellery 
"Alongside creative director Davina Adamson and a team of trained artists and specialists, [Raymond] de Zwart oversees the production of jewellery that's not only stylish, but sustainable."
VOGUE Australia on Black Finch Jewellery

"This is the magic of Black Finch Jewellery's designs: they're arranged in a way that's unusual and striking, but the luminosity of the stones, along with the unparalleled quality of craftsmanship, ensures that the jewellery is timeless."
 VOGUE Australia on Black Finch Jewellery 
Word by: VOGUE Australia
Photos by: Gina Cawley Photography